Now in its' seventh year, we are thrilled to bring together Australia's largest gathering of Senior Level Data and Analytics Executives to explore what 2023 will have in store.

CDAO Melbourne 2023 will deliver THE industry roadmap for achieving data and analytics success.
We welcome data, analytics, and AI leaders from across Australia to explore the key topics, challenges, and opportunities in the space. Joining executives from multiple industries – ranging from finance to healthcare, logistics to retail, academia to government – CDAO Melbourne is THE event helping executives shape the future and derive value from data in their business.
Join the conversation #CDAOMEL
PAST SPEAKERS INCLUDE: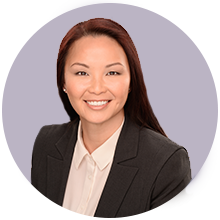 Jenny Simpson
Chief Technology Officer
Football Australia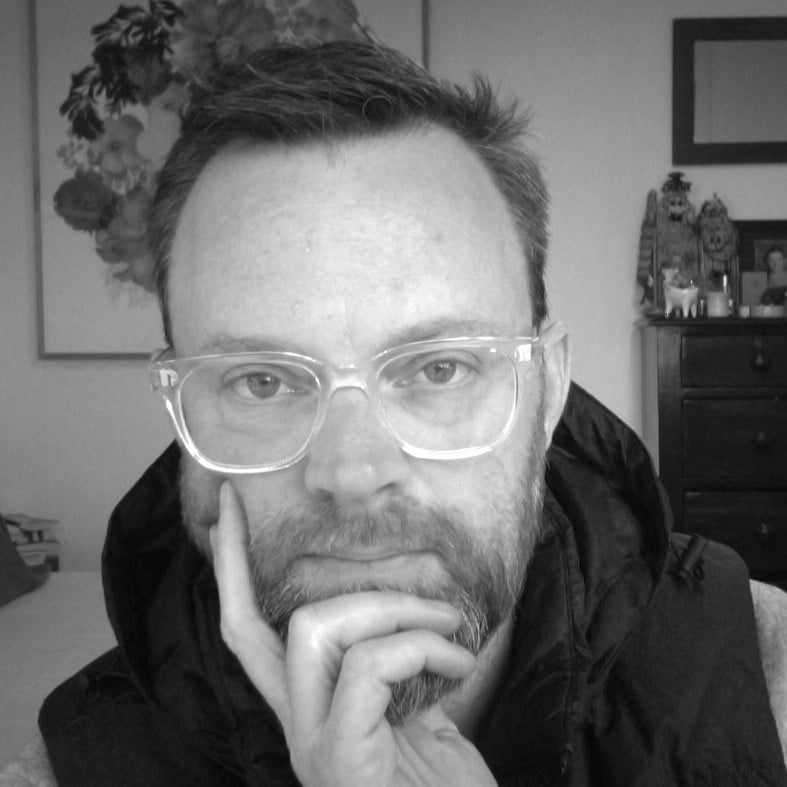 Sam Kline
Chief Data & Analytics Officer
Energy Australia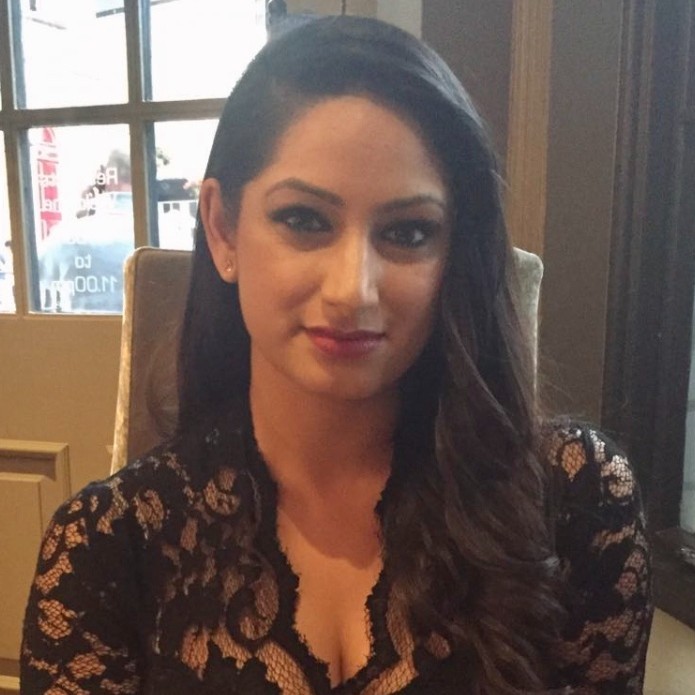 Harleen Thethy
Head of Analytics
BBC Global News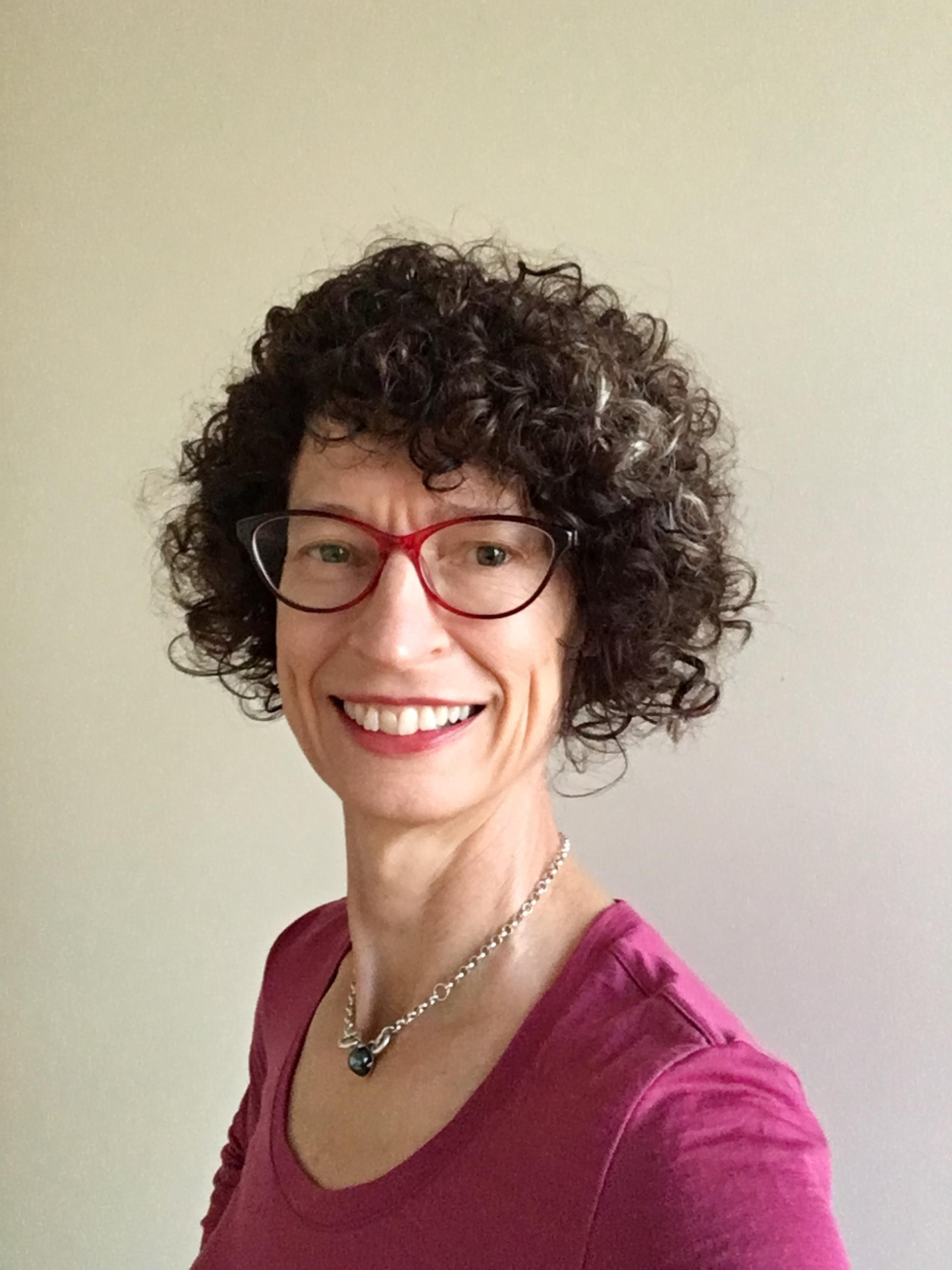 Janice Carey
Former Head of Data Strategy, Chief Customer and Strategy Office
Bupa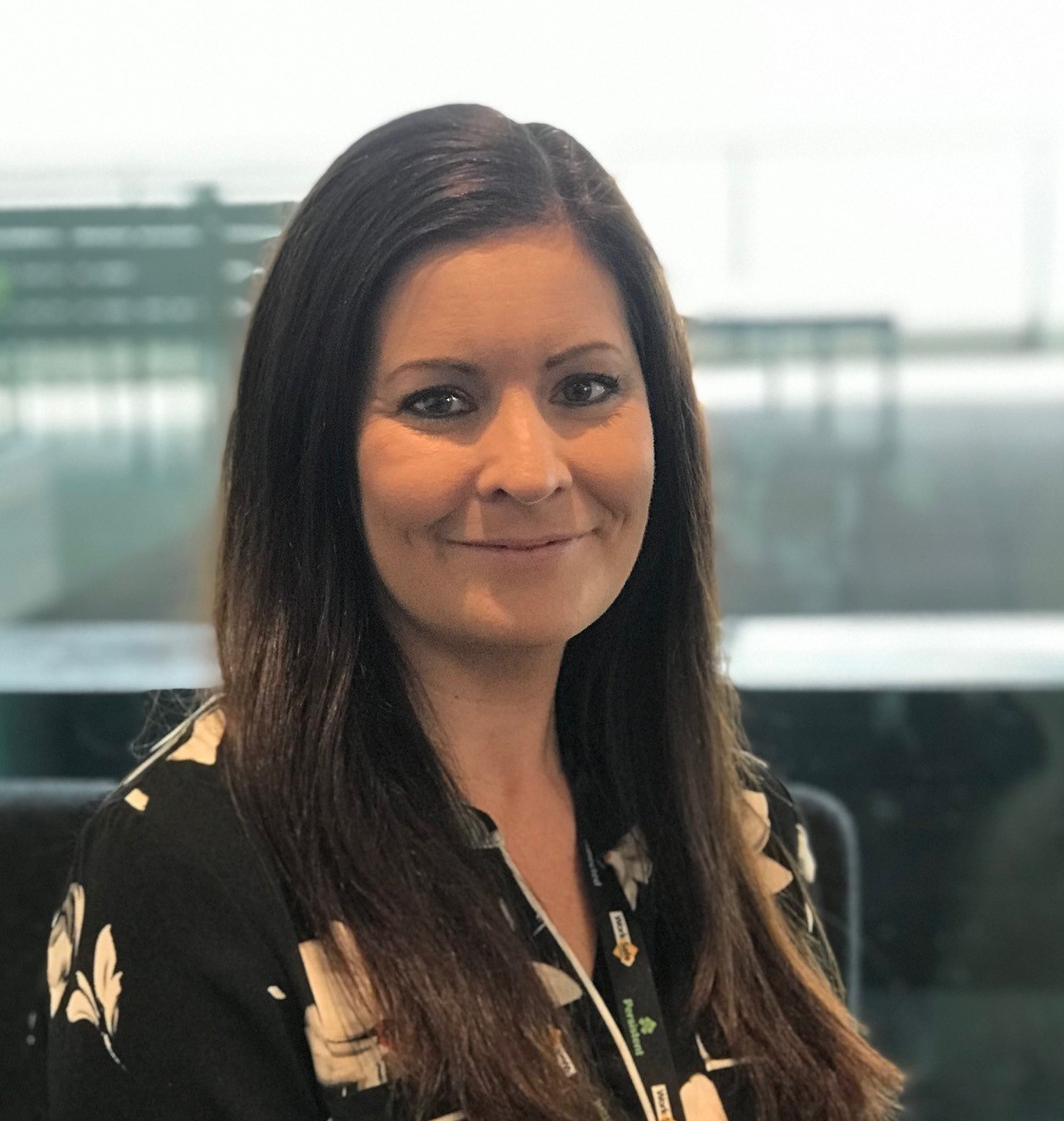 Kathryn Gulifa
Chief Data & Analytics Officer
WorkSafe Victoria
Request to Speak
ABOUT THE EVENT
CDAO Melbourne is a much beloved and highly anticipated data and analytics forum in Australia. Since first launching in 2015, Corinium's CDAO Melbourne has continued the tradition of delivering topical, exciting and engaging content to data and analytics professionals.
We are looking forward to reconnecting again at CDAO Melbourne 2023, which will once again to bring together Victoria's leading data leaders and executives. After a successful event in 2022, CDAO Melbourne 2023 event is ready to take our networking and collective learning up several notches. We'll address the hottest topics, review what we've learned and look ahead to what's next on the horizon. Thank you for continuing this journey with us and we look forward to more data-focussed discussions and unpacking the latest data and analytics trends! See you soon at CDAO Melbourne 2023!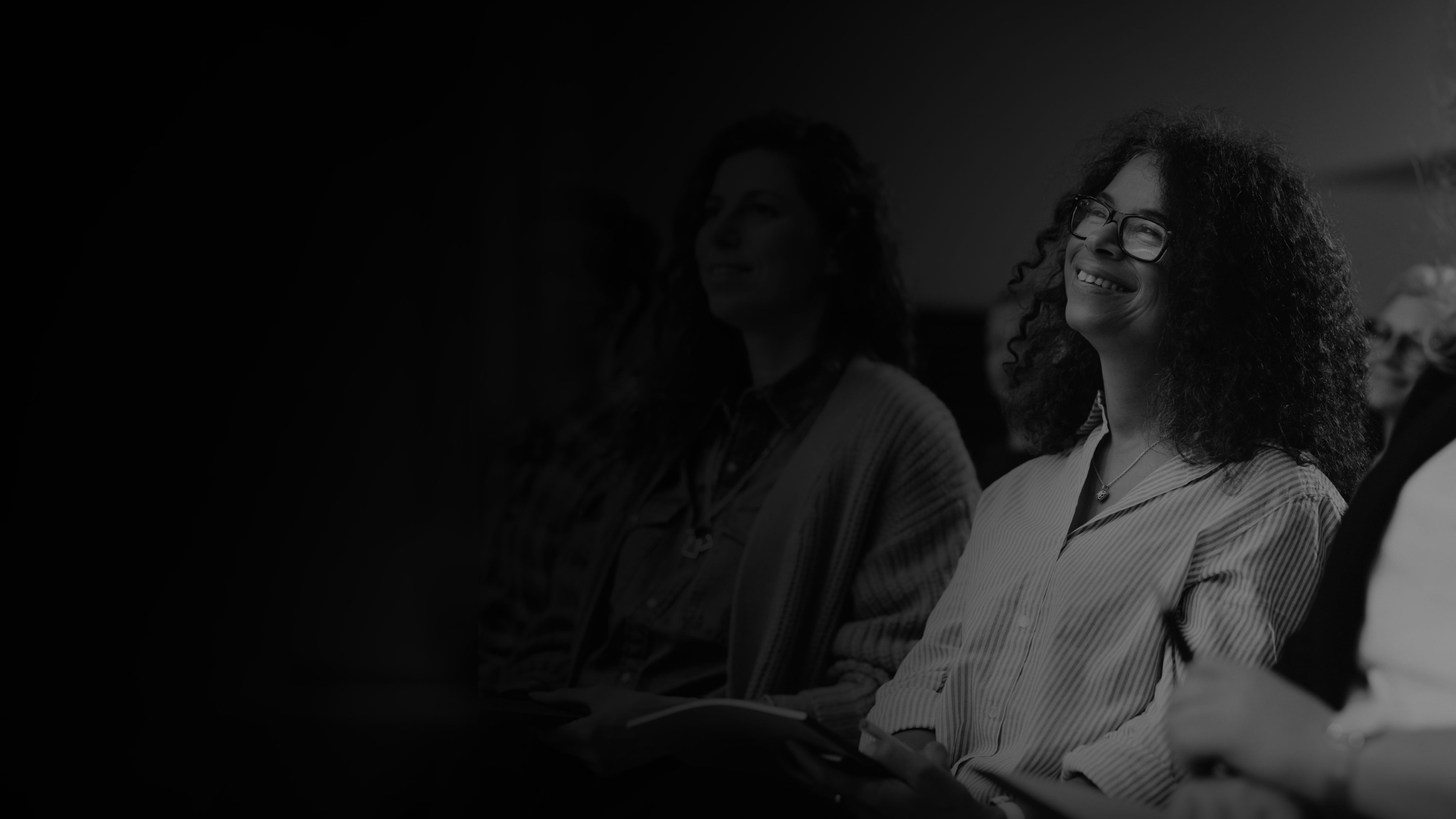 What's new in 2023
60+ leading data and analytics leaders from across New Zealand
International keynotes from prominent global data leaders
3 days of jam-packed content to provide clarity and best-practice
Group discussions and think tanks designed to help you engage the teams and mature your systems
Even more interaction with lots of VIP functions, fireside chats, panels & many more…
Topics we cover
Data Governance
Data Security
Digital Transformation
Data Democratisation
Artificial Intelligence
Data Literacy
Data Monetisation
Big Data
Data-driven CX
KEY THEMES & TAKEAWAYS



Power data-driven business decision making
Overcoming the talent gap: upskilling, outsourcing and hiring
Building data literate teams and fostering a data cultures
Progressing the journey towards data maturity
From data and analytics to ML and AI: use cases, challenges and opportunities for business
Deriving value from data
Protecting your data: privacy, governance & ethics
CDAO Melbourne has been designed with networking at the heart. When you ask the questions, steer the conversation, and hear directly from your peers you gain the most value. From topic focused discussions to organic coffee counter chats the emphasis is always upon connection between you with the data analytics community.
Enjoy 3 days of networking at out cocktail receptions, networking breaks and VIP functions at this unmissable event.
CDAO Functions
Expand your C-level network at our breakfast, lunch, and reception
Roundtables
Bring discussions to life and have common problems solved in our no holds barred discussion groups
Cheers with Peers
Relax, continue the conversation during an informal and fun cheers with peers
Tech Demo Exhibition
Be inspired by those delivering change and serving the community through exciting new services
Fireside-chat & audience interaction
Hear from seasoned professionals and discuss topics that most interest you!
Thanks to our 2023 Partners
WHAT PEOPLE SAY ABOUT CDAO MELBOURNE
Shobhit Mehrotra, Lead Data Management Analyst, BOQ Group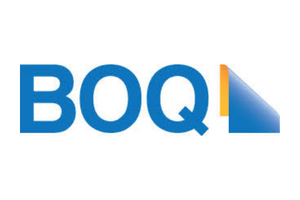 "CDAO Melbourne hosted by Corinium has been amazing. Being my 1st time, I loved the way people across different domains were discussing the same challenges but with their own pragmatic approach of overcoming it. Also, loved the way the topics were categorised and speaker were amazing. Would love to join the conference in future as well as it was great of connecting with peers with great wealth of knowledge. P.S: The event was flawless and the arrangements were great "
Kate Bellgard, Assistant Director Data Governance, AGD

"It was a well run and planned event bringing together a good mix of vendors and practitioners."
Winston Sucher, Data/ Solution Lead, Melbourne University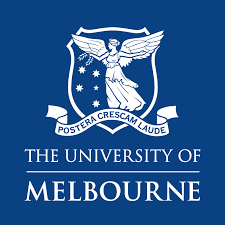 "Excellent CDAO event, best in Australia I've been to. Great content shared and love the ability to engage via Q&A with presenters and panel members. Excellent learning and networking opportunities. Great range of sponsors and vendors to speak with. "
Mayank Sharma, Senior Data Analyst, Victorian Department of Health

"The overall experience was ineffable and I truly enjoyed all three days of the event. It was amazing to see the transformation Data Analytics is bringing across many if not all the industries."
Saurav Sachdev, Head Of Information Technology, Coles Supermarkets Australia

"A great event to attend for data enthusiasts."
Surit Sethi, Senior Executive, Information Management & Health Analytics, Medibank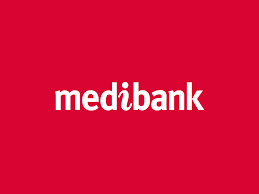 "I recently started in an Executive leadership role in Data and Analytics, and this event gave me the ideal opportunity to get across industry trends, new tools and technologies, and to gain from hearing about experiences and learnings which has given me a head start in my role."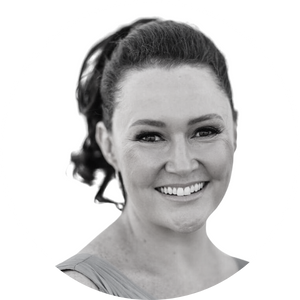 Conference Director
Siobhan Hady
Our events are all carefully created from scratch. The whole process from research to post-production is crafted by our team, so we are always available to assist with any queries! We look forward to meeting you at the event!
Get your ticket