Thanks to our 2023 partners
This could be you!
Interested in partnership opportunities for CDAO Melbourne?
Lead Partner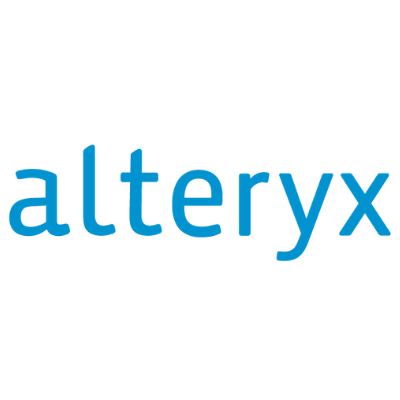 Alteryx
As a leader in analytic process automation (APA™), Alteryx unifies analytics, data science and business process automation in one, end-to-end platform to accelerate digital transformation. Organizations of all sizes, all over the world, rely on the Alteryx APA Platform™ to deliver high-impact business outcomes and the rapid upskilling of their modern workforce.
Visit website
Coffee Lounge Partner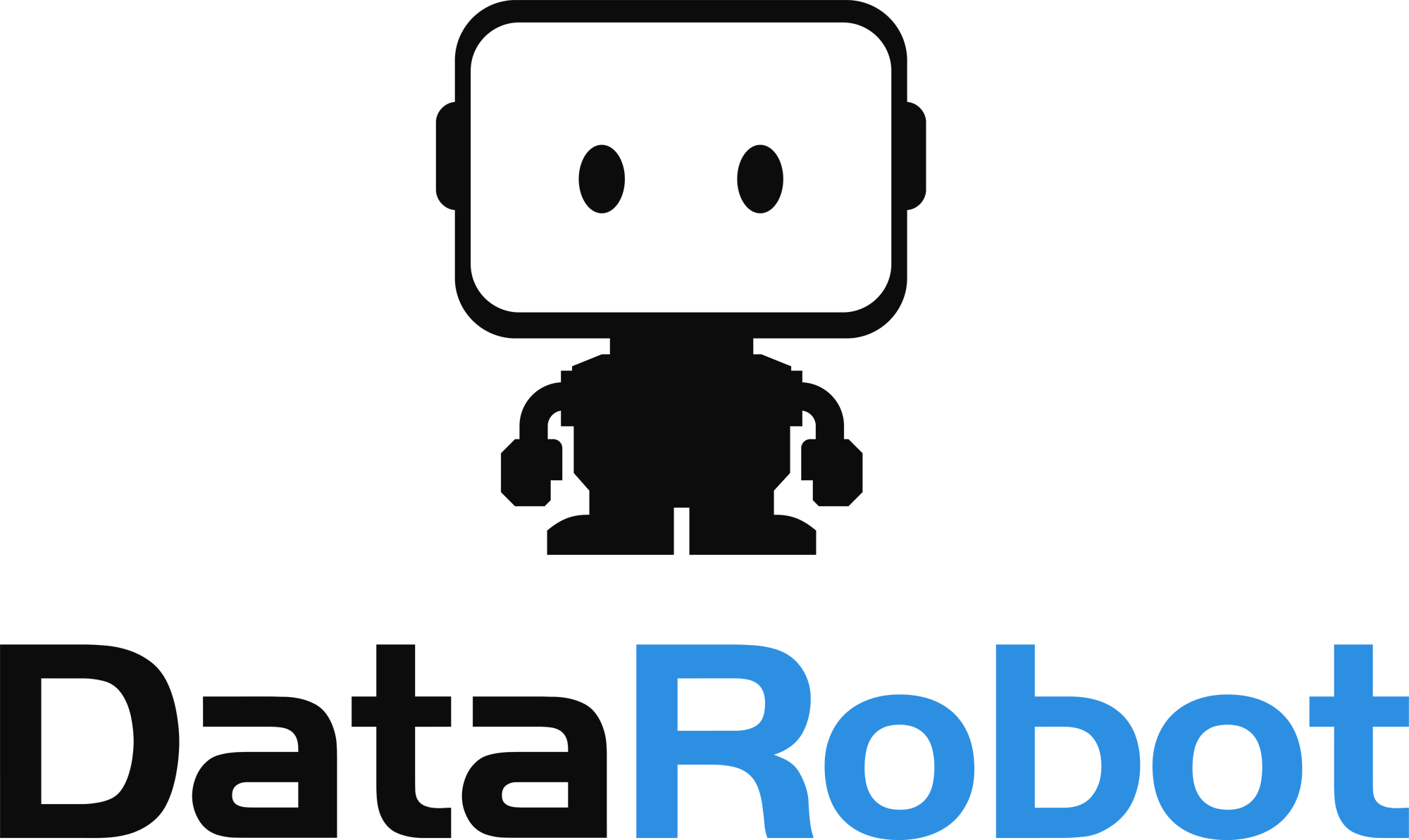 DataRobot
DataRobot is the leader in Value-Driven AI – a unique and collaborative approach to AI that combines our open AI platform, deep AI expertise, and broad use-case implementation to improve how customers run, grow, and optimize their business.
Visit website
Coffee Cart – Data & Analytics Recruitment Partner

Konnexus
We are deep specialists in the data analytics, project services and delivery space.

At Konnexus the team is connecting the industry's lead talent with forward-thinking employers across Australia.

Our technological, data-driven approach to recruitment plays benefit within the industry we've chosen to make our niche. We engage an influential network of passive and active jobseekers, creating strong, long-lasting relationships between talented data professionals and the businesses they impact.

In this ever-evolving sector, we're proudly dedicated to continuous learning and agile working. Our tailored recruitment solutions encompass permanent and contingent hires for roles spanning across all areas within data, as well as project services & delivery, within data based environments.

Expect a personable, decisive approach and a true partner to consult with from start to finish.
Visit website
Networking Partner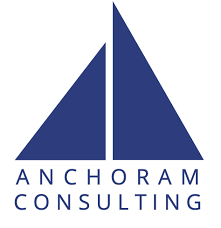 Anchoram Consulting
Anchoram is a contemporary veteran owned and run firm that has been delivering professional services with Integrity, Empathy, Authenticity, and Professionalism since 2019. We are a partnership of trusted experts with strong capabilities across Security, Technology, Risk Assurance, Data Management, Financial Management, Strategy & Governance, and Project Management.

Anchoram's services are tailored to the Critical Infrastructure, Defence, and Public Services industries, including several niche specialisations such as Space, Transport, Utilities, Mining, and Medical sectors. We are headquartered in Canberra with people spread across all major locations in Australia and a growing presence in India, Singapore, and New Zealand.
Visit website
Industry Partners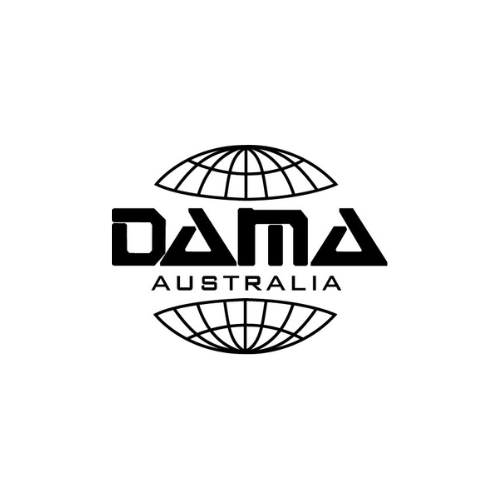 DAMA
DAMA Australia, the local chapter of DAMA International is a non-profit professional organisation dedicated to "promoting the understanding and practice of managing information as a key business asset". DAMA provides a forum for its members to exchange information, problems, ideas, and experiences, helping information management practitioners become more knowledgeable and skilled in their profession.
DAMA has been in operation in Australia since the mid-1980s with active DAMA chapters in Sydney, Canberra, Melbourne, Perth and Brisbane.
Visit website

Future CIO
In the digital economy, Information Technology (IT) is no longer a separate unit operating within the confines of the enterprise. It is embedded in every fabric of the business – from finance, sales and marketing, production and distribution, customer service and support.
In this digital-first reality, the Chief Information Officer is both strategist and operations leader, helping guide the enterprise to its new destination, responding to changes and adjusting to the realities of an unknown future.
FutureCIO is about enabling the CIO, his team, the leadership and the enterprise through shared expertise, know- how and experience – through a community of shared interests and goals. It is also about discovering unknown best practices that will help realize new business models.
Visit website

Future IOT
The race to harness the power of Internet of Things (IoT) is here. At stake is a US$724.2 Billion opportunity by 2023 dwarfing previous generations of innovations and finally allow the world to truly benefit from the promise of connectivity. Future IoT is dedicated to individuals, as well as public and private organizations looking to tap the potential of IoT to transform the way we live, work and do business.
FutureIoT is the dedicated media that provides the single source of truth about IoT, the technology, its application and regulation, originating from Asia.
Visit website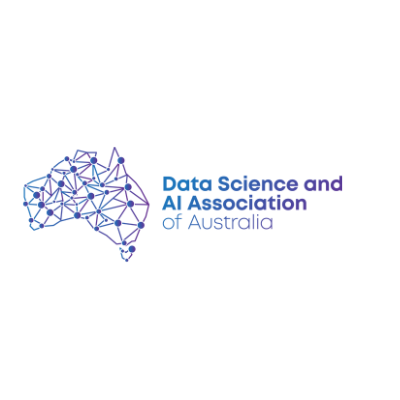 DSAi
DSAi is a not-for-profit association determined to connect the data scientist and machine learning community of Australia. Through a variety of events, hackathons and education sessions we aim to provide valuable insights and content for those beginning their data science and analytics journey as well as those who are far more experienced.
Visit website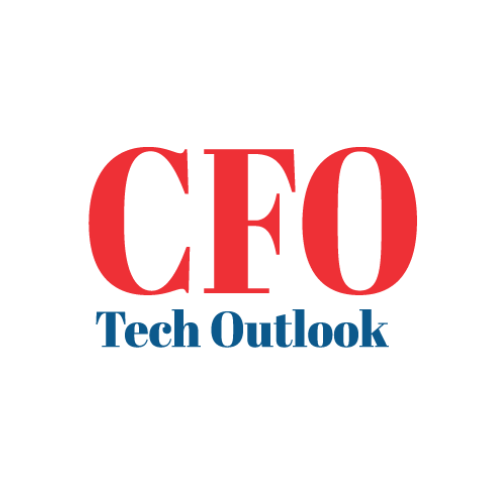 Charity Partners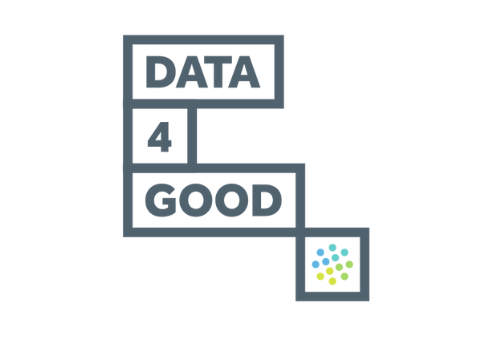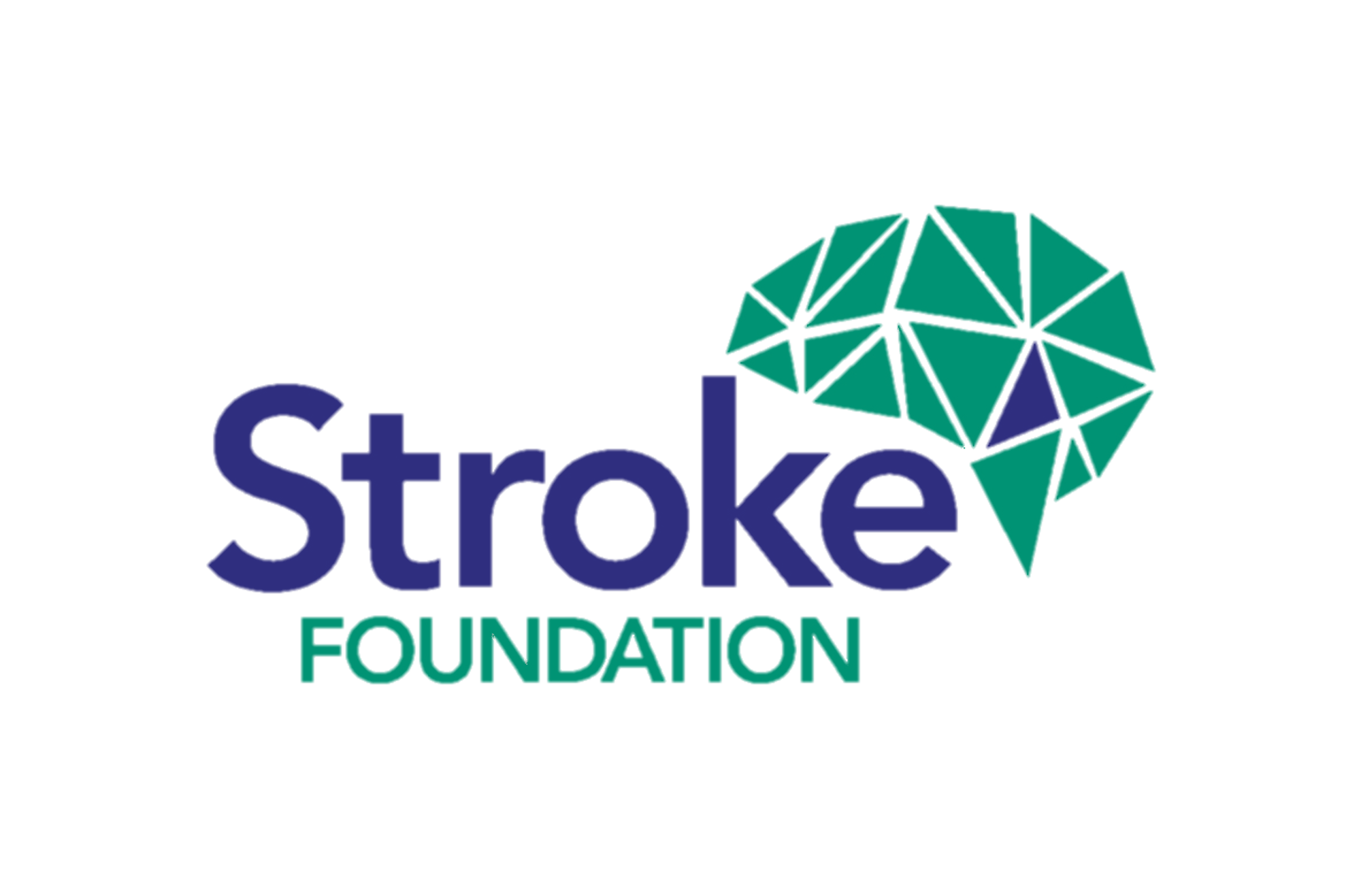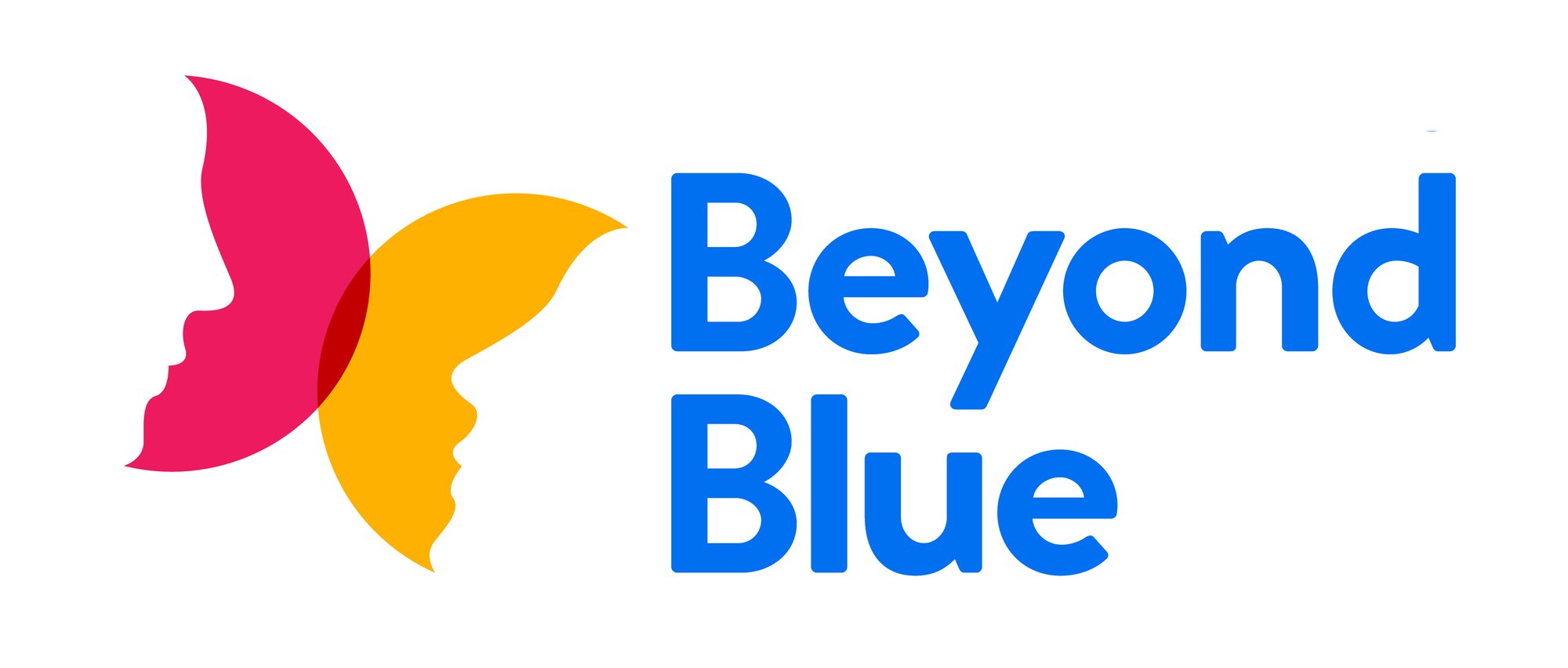 Beyond Blue
Did you know that over 3 million people in Australia experience depression or anxiety?

As Australia's most well-known and visited mental health organisation, Beyond Blue has worked with the community for over 20 years to improve mental health and prevent suicide, so that all people in Australia can achieve their best possible mental health.

Every dollar donated helps to fund Beyond Blue's 24/7 Support Service which gives every person in Australia the opportunity to talk through their concerns with a trained mental health professional via phone, webchat, or email.

People who access the service can receive a brief one-on-one counselling session to address an immediate concern, as well as receive information and advice on continuing to seek support.
Learn more about Beyond Blue and how to get support, please visit www.beyondblue.org.au
Visit website